Technology
Pressure vessel: pressure vessel is a kind of closed vessel which can bear pressure. It has a wide range of uses. It plays an important role in many sectors such as industry, civil, military and many fields of scientific research. Most of them are used in coal chemical industry, chemical industry and petrochemical industry. The company has class I and class II pressure vessel manufacturing qualification approved by AQSIQ. Combined with years of experience in pressure vessel manufacturing industry, it has obvious industry advantages.
The core team of the company has professional design ability and rich equipment manufacturing experience, and has a deep accumulation of domestic pressure vessel manufacturing industry.
Pressure vessel — tower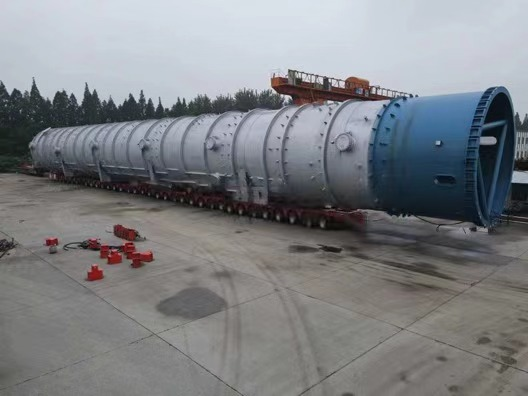 Pressure vessel — heat exchanger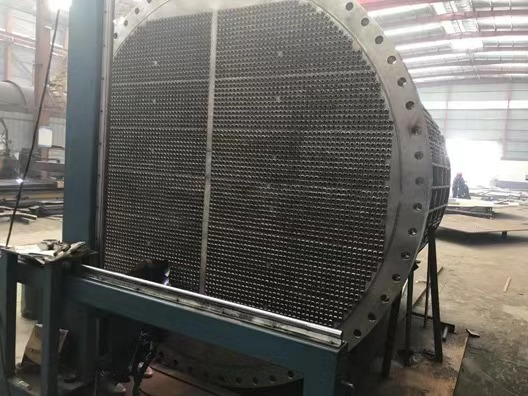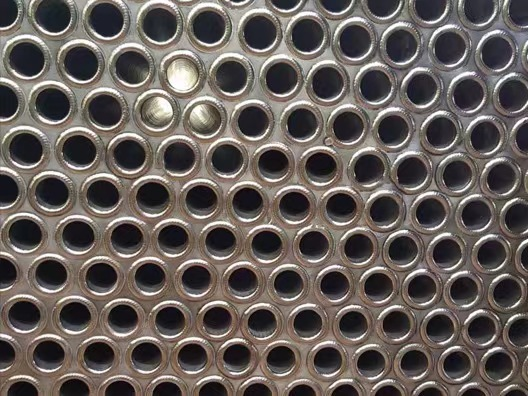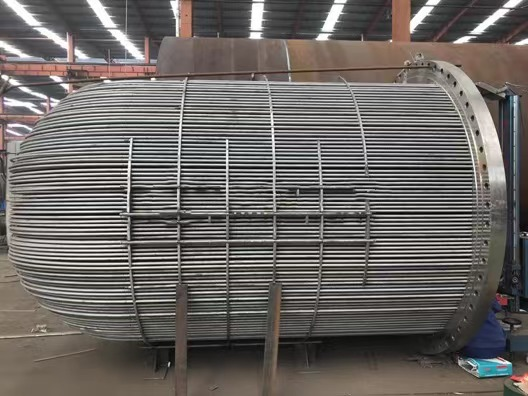 Pressure vessel — reactor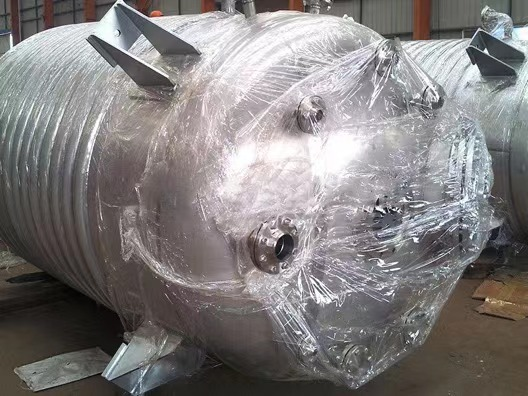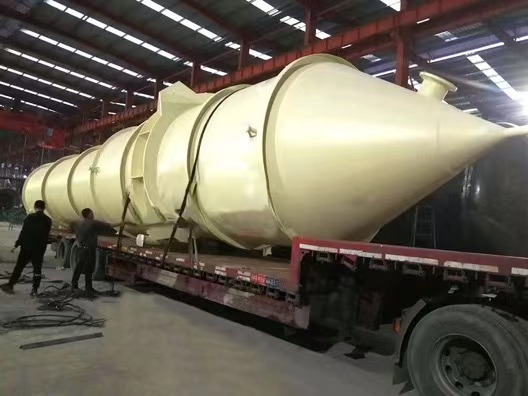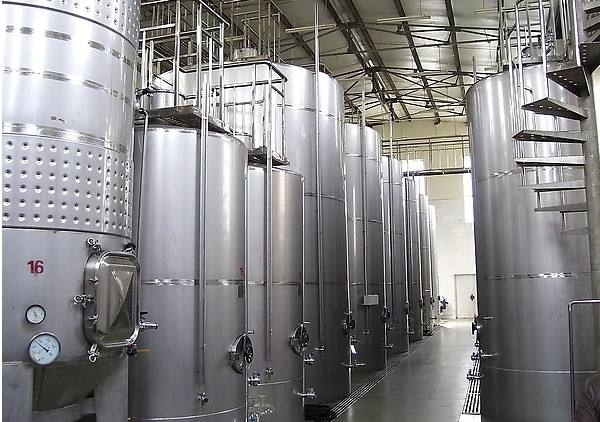 The company's technical team has the ability of welding procedure qualification for all kinds of steel required for manufacturing professional equipment, such as a full set of welding procedure qualification, welding experience and skills for all kinds of low alloy steel, high strength steel, heat-resistant steel, ultra-low carbon stainless steel, dual phase steel, clad plate of all kinds of steel, Hastelloy, titanium, nickel, pickaxe, tantalum and other non-ferrous metals.
Evaporative crystallization equipment: as a kind of thermal separation technology, evaporation device is mainly used to concentrate or separate liquid solution, suspension and emulsion. Usually, the end product the customer needs is a pumpable concentrate. But sometimes evaporation is to recover the solvent and evaporate the volatile components. In these processes, the quality of the product remains unchanged. Because of these different applications and other requirements, there are many kinds of evaporators in type selection, operation mode and equipment layout.
The core team of the company has professional design, manufacturing and construction experience. Over the years, it has mature design and manufacturing experience in the evaporation crystallization of various materials, which has been widely praised by customers.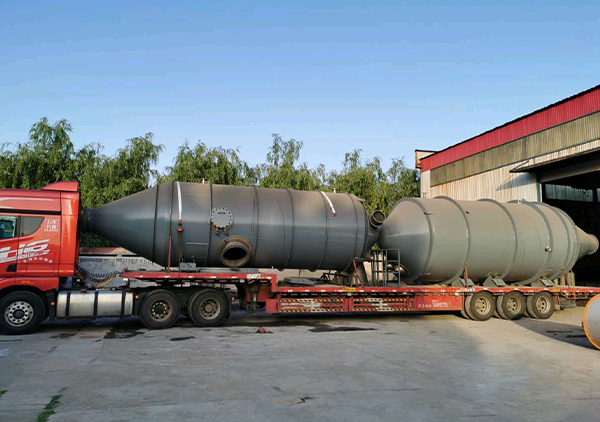 Titanium evaporator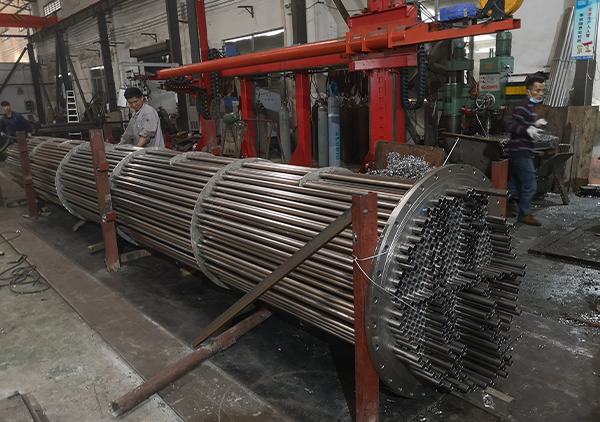 Titanium heating chamber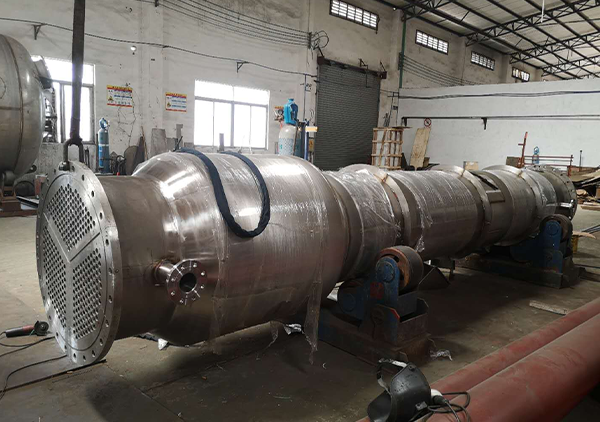 Stainless steel condensing chamber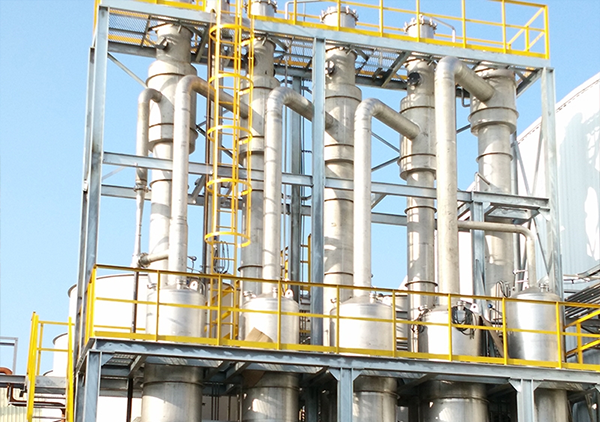 Four effect evaporator of fructose
The core team of the company has rich experience in design and construction of evaporation crystallization engineering and organic material treatment engineering, and has deep engineering general contracting ability.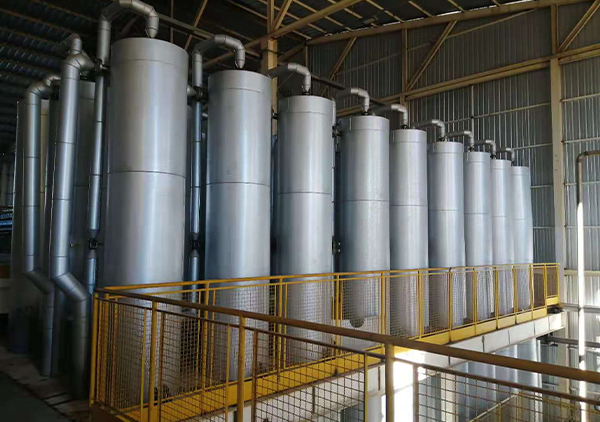 EPC for liquefaction system of Taiwan United Thai Philippines plant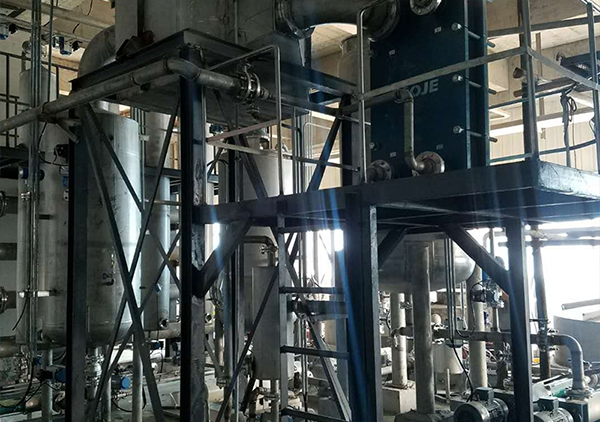 EPC of enzymatic hydrolysis system of China paper Yueyang Forest Paper Co., Ltd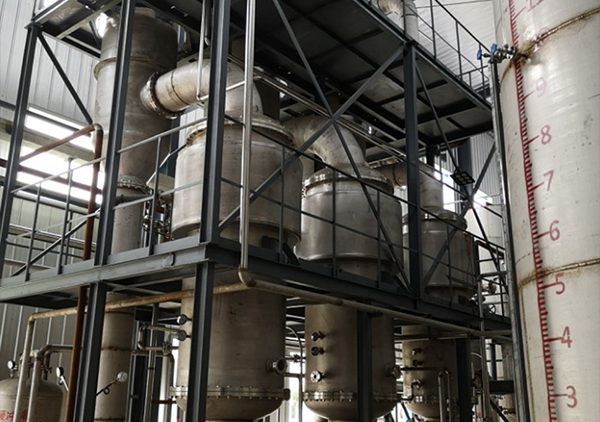 Concentration system of PTA mixed salt wastewater in Korla of Zhongtai group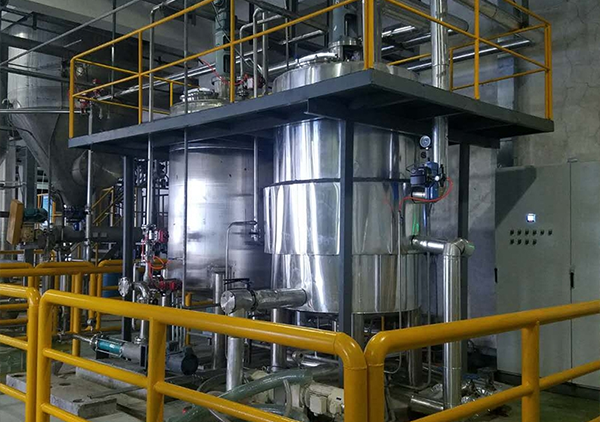 Enzymatic hydrolysis system of China paper Zhuhai Hongta Renheng packaging materials Co., Ltd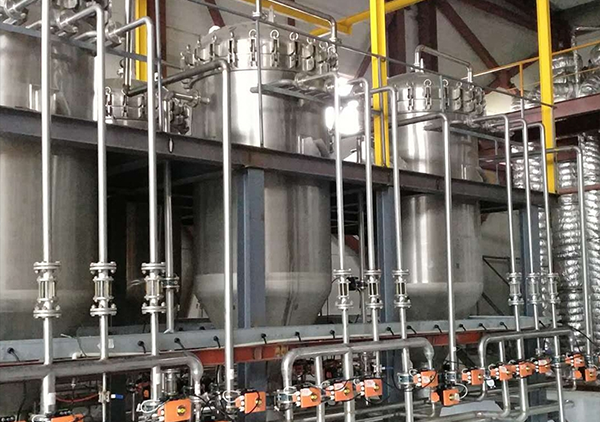 Kazakhstan candle filter decolorization system EPC
Coating anti-corrosion of chemical equipment: through customized anti-corrosion coating and professional engineering construction, a firm organic coating is applied on the surface of carbon steel pressure vessel, heat exchanger, pressure pipeline and other equipment to isolate corrosive medium from metal, effectively solve the problem of medium corrosion and equipment scaling, and greatly improve the service life of equipment under corrosive conditions, It is the most economical and effective anti-corrosion method in chemical machinery industry.
Anti corrosion construction process route of chemical equipment of the company: analysis of corrosive medium – Analysis of service conditions – Determination of anti-corrosion materials and process – Design of paint mixing (paint + diluent + curing agent) – first coating drying (room temperature curing / high temperature curing) – second coating drying (room temperature curing / / high temperature curing) – third coating – completion and packaging protection. According to different corrosive media and service conditions, different coating formulations and different construction processes will be selected to achieve the best anti-corrosion effect.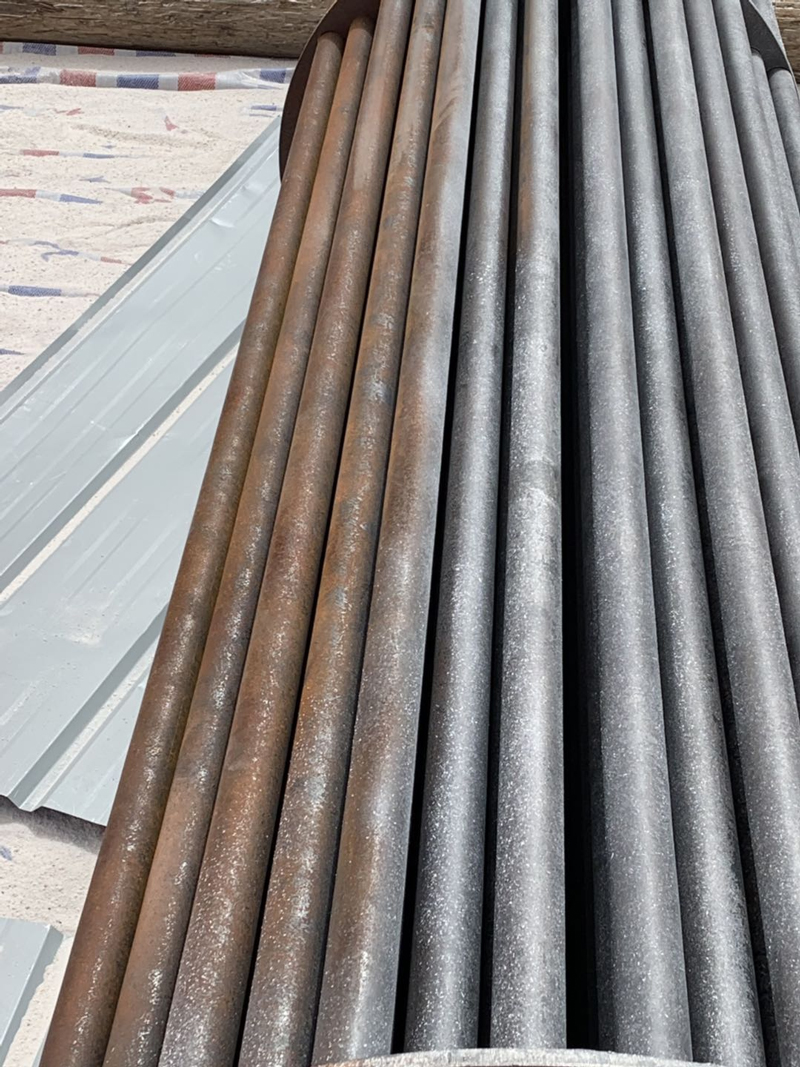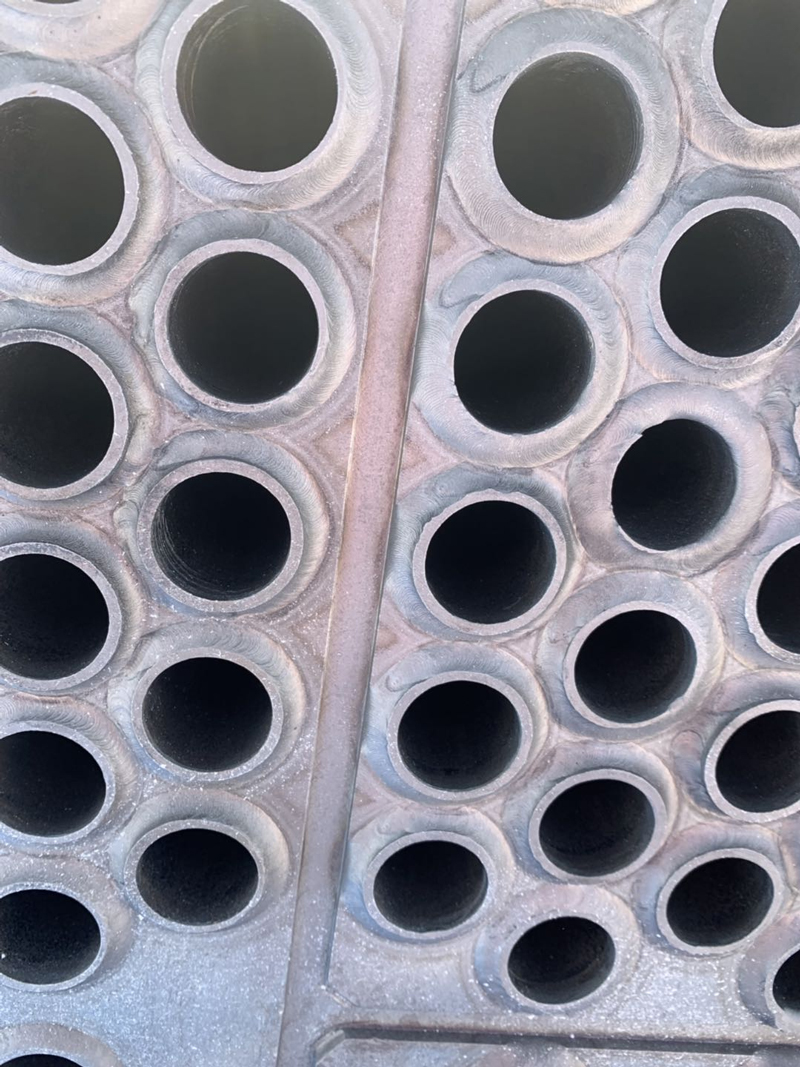 Comparison before and after rust removal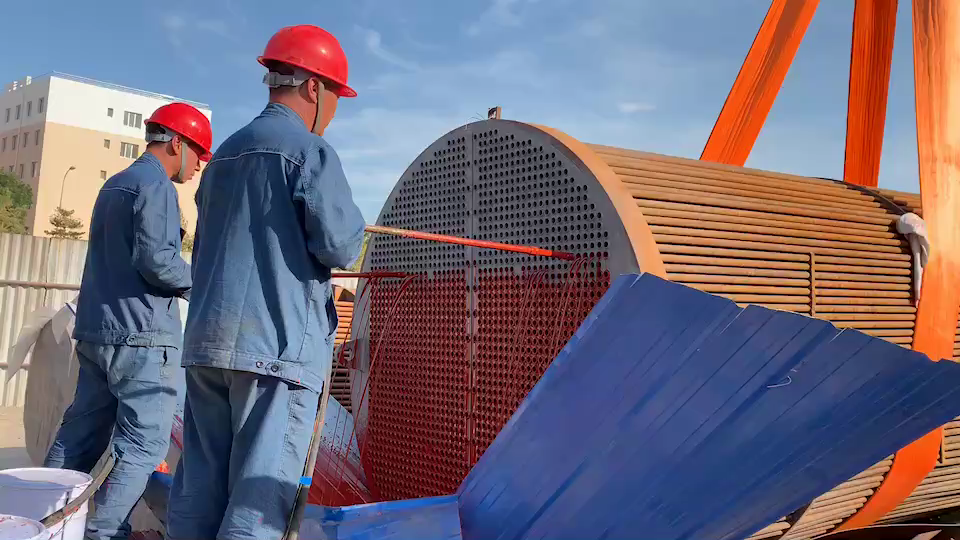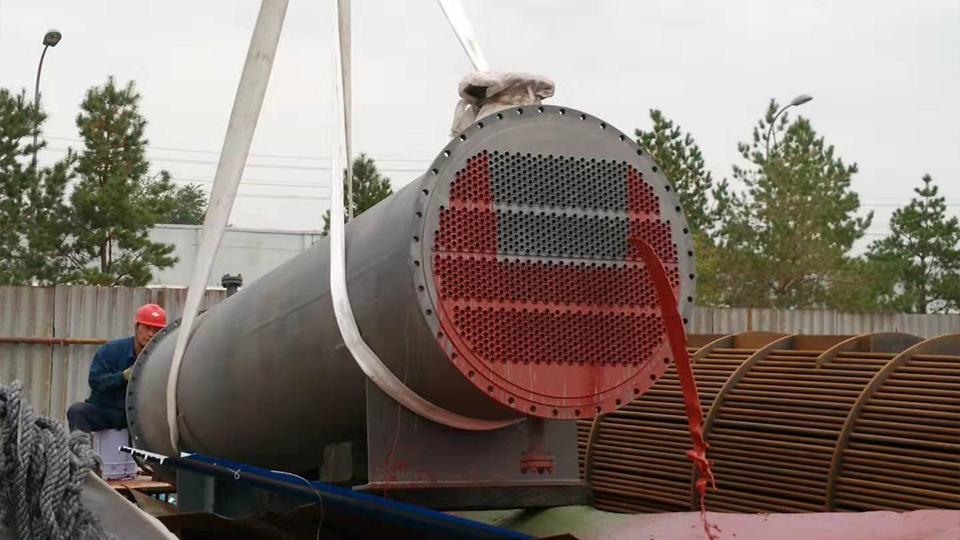 Construction method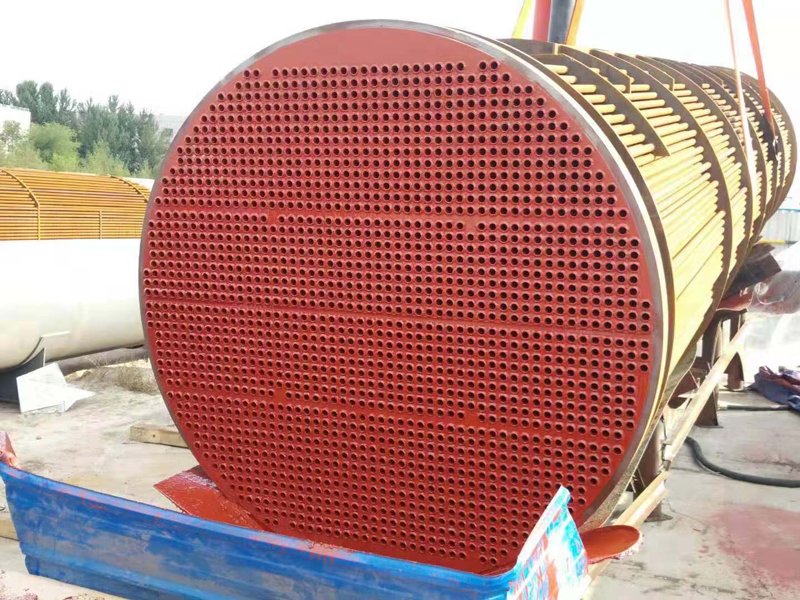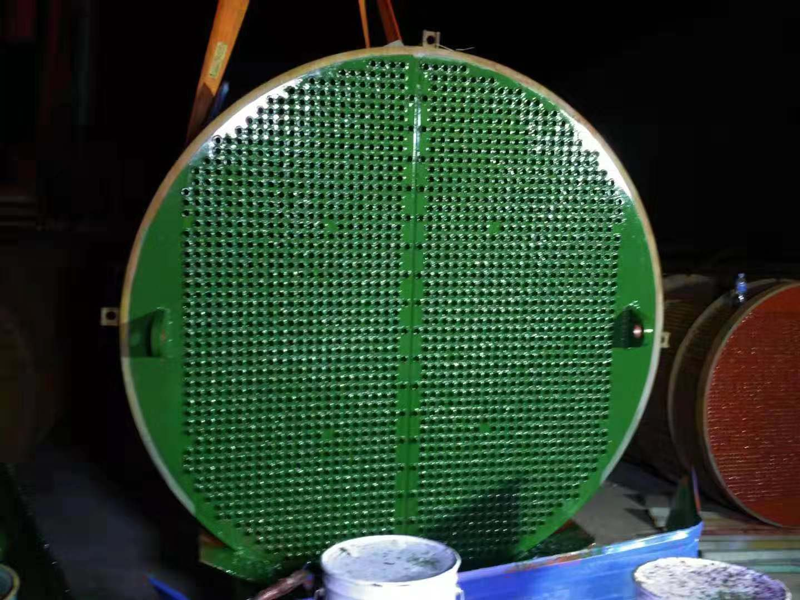 Finished product rendering

Repair of heat exchanger tube sheet